A Bit About Us
WINTEC  is headquartered in San Jose, CA. We have evolved through the collaborative efforts of an elite group of IT gurus from various universities combined with the industry top-notch experts. We provide qualified IT professionals to companies nationwide and have proven experience and reputation in providing highly skilled qualified resources to our client's at the most cost effective pricing.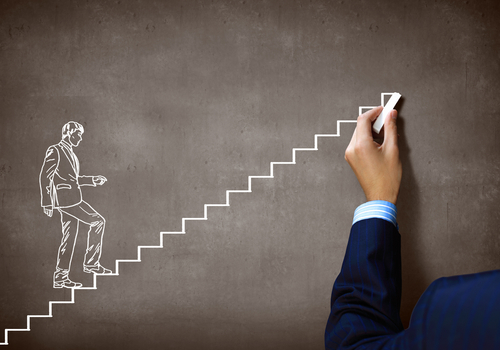 Cloud Computing
A better way of computing!
Cloud computing services are a subscription-based service offered to Information Technology.
IT Consulting
Your vision…our process.
We blend technological expertise and industry best practices to help clients garner the optimum benefits of the IT.
Staff Augmentation
Great People make a Difference
Staffing is primary of our three Contingent Workforce Service offerings.