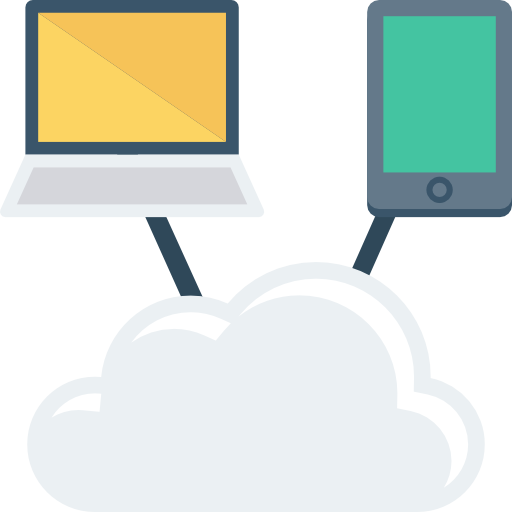 Cloud Computing
CLOUD COMPUTING IS DRIVING A HUGE TRANSFORMATION GLOBALLY AMONG DEVELOPERS, USERS AND ENTERPRISES IN HOW THEY ACCESS INFORMATION, DESIGN/DEVELOP/IMPLEMENT APPLICATIONS AND MANAGE COST AND INFRASTRUCTURE.
Wintec Consulting Group has enabled design, development, integration and launch of effective cloud-based applications for many organizations across the globe. We offer cloud solutions and services for cloud application development, cloud platform architecture design, cloud migration, SaaS services, DevOps, service orchestration and much more. Our in-depth knowledge of cloud technology combined with our consultative and people-first approach allows us to tailor solutions that help enterprises reach their goals.
IT Consulting
WE BUILD SOLUTIONS DESIGNED TO SUPPORT YOUR NEEDS—WHATEVER THEY ARE AND NO MATTER THE SIZE OF YOUR ORGANIZATION. YOUR ASPIRATIONS. OUR WORLD-CLASS CAPABILITIES. WE'LL WORK TOGETHER TO RESOLVE COMPLEX ISSUES, UNLOCKING MORE VALUE AND BRINGING YOUR BUSINESS INTO THE FUTURE.

Information technology plays the most crucial role in any organization. Whether your business lies in the entertainment, finance, food or healthcare industies, having reliable and effective IT staff is important for any business's success.
Staff
Augmentation
STAFFING IS PRIMARY OF OUR THREE CONTINGENT WORKFORCE SERVICE OFFERINGS.

Consulting WINTEC provides staff or consulting contractors on a time and material basis.
Temporary to Permanent Placement WINTSCO provides staff or consulting contractors with the understanding that after an agreed-upon period of time, the contractor can be hired.
Fixed Price Staffing WINTEC provides clients with fixed price rates for long term staff augmentation. Fixed price rates by skill categories and experience level for long term engagements so clients can forecast and manage IT budgets